How to inquiry luggage price?
Views:1 Author:May Publish Time: 2018-12-06 Origin:Site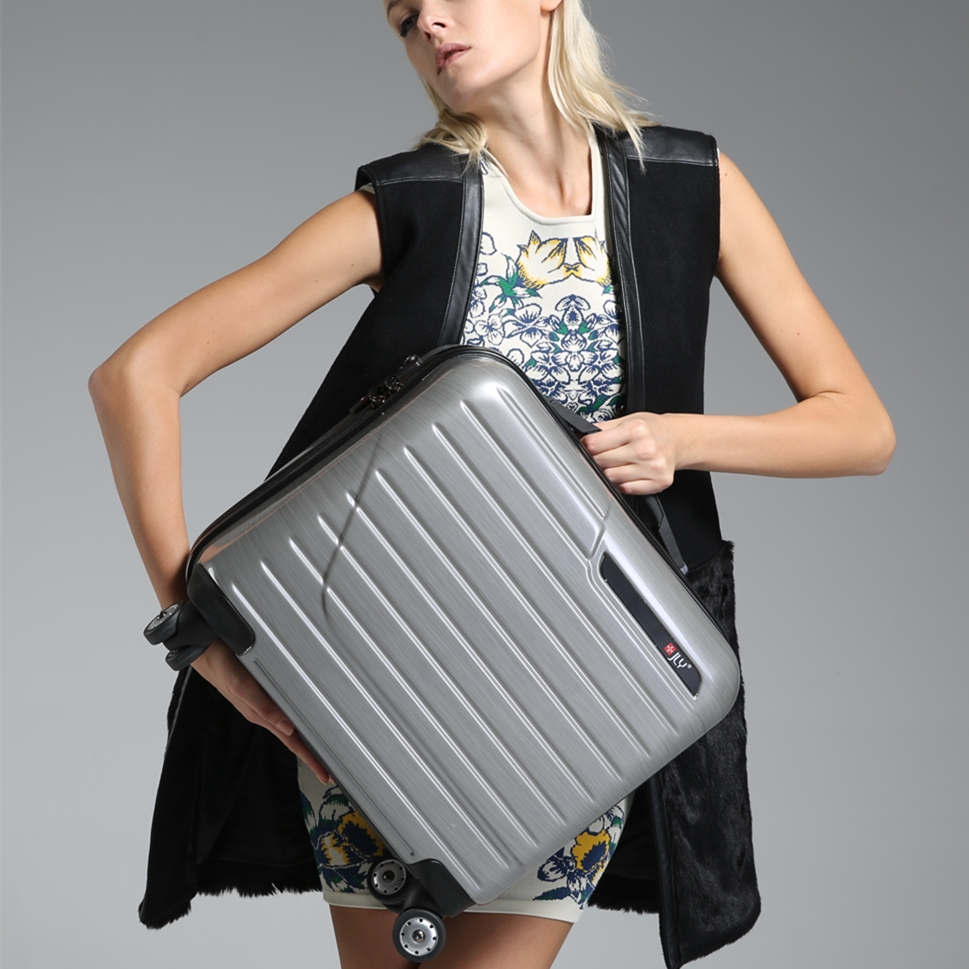 STEP 1: Please confirm where are you from ?
We have stock warehouse in the UK ,and factory in the China :)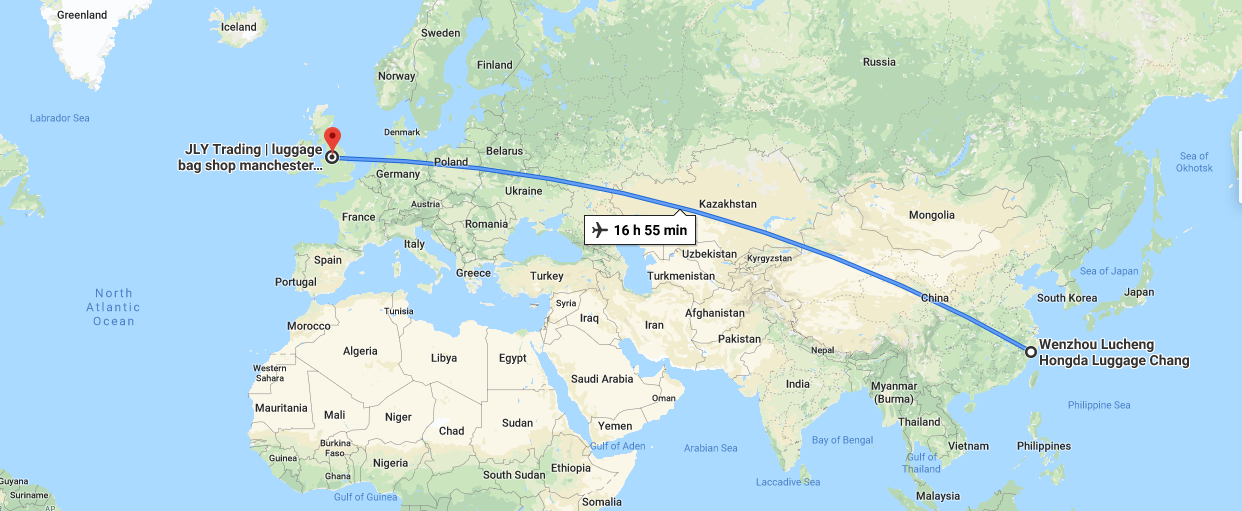 UK INFO.
ADD : 8 Woolley St, Manchester M8 8WE, United Kingdom
EMAIL: jialiyauk@gmail.com
TEL : +44 161 832 9896
China INFO.
ADD : No. 21 China Shoes Industrial Park, Jishi Sshuangyu, Wenzhou
EMAIL: jly@cnjialiya.com
TEL : +86-577-88765578
FAX : +86-577-88765568
STEP 2: Please browse the website products and tell us product models

Our hardside luggages are HDA XXXX ,softside luggages are HDE XXXX
If you are interested or want to discuss a custom order, please feel free to contact us. We will try our best to supply the best.
We believe that "Faith+Quality+Price=Success!