From crawling to upright walking, the evolution of the Luggage
Views:3 Author:May Publish Time: 2018-12-11 Origin: 李园宁(知乎)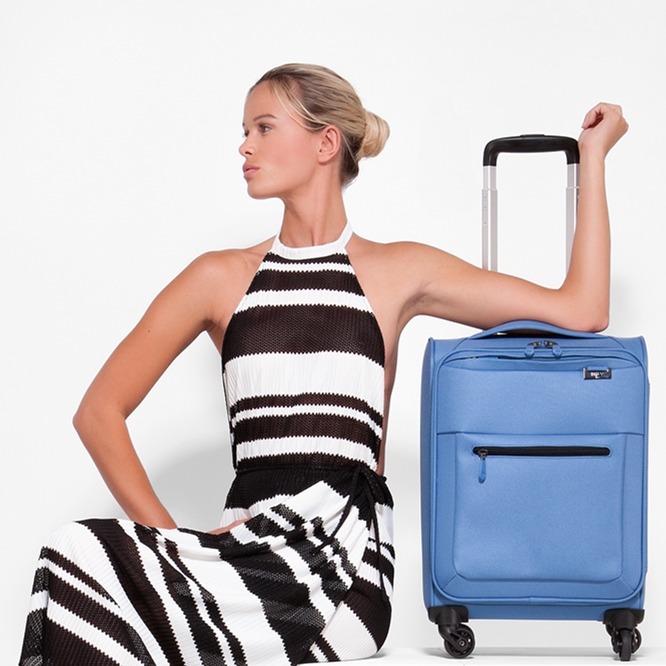 Guess if man invented the Luggage first, or landed on the moon first?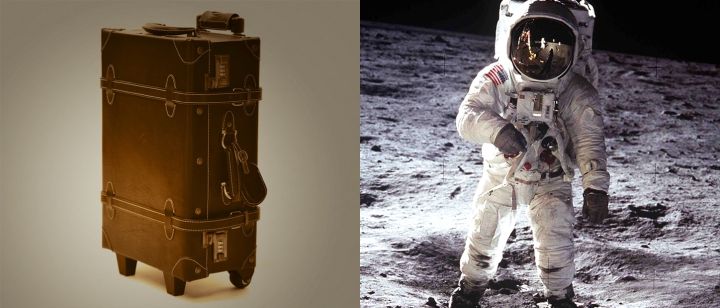 Most people probably don't know that the invention of the Luggage was much later than the moon landing.
Yes, people have been to the moon, there is no box to pull :)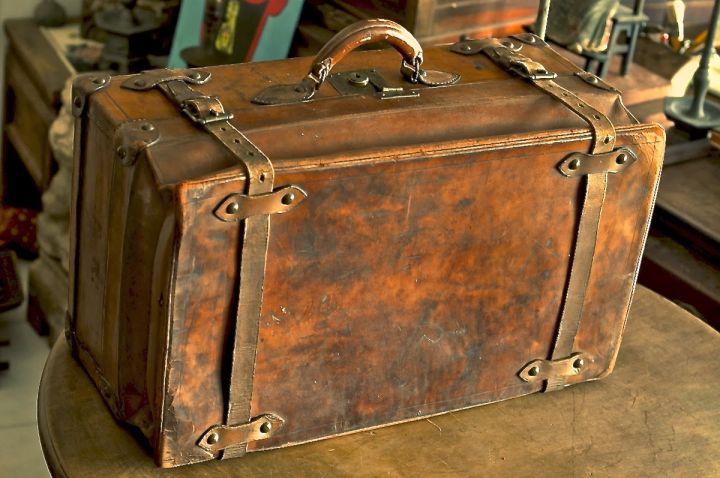 In the early days, suitcases were usually made of leather, rattan or thick rubber cloth wrapped around a hardwood or steel frame, with brass or leather at the corners and knobs fastened with buttons.
This kind of traditional suitcase, can only carry, use very inconvenient.
That didn't change until 1972.

A buddy named Bernard Sadow put wheels on a suitcase and the wheeled suitcase finally arrived!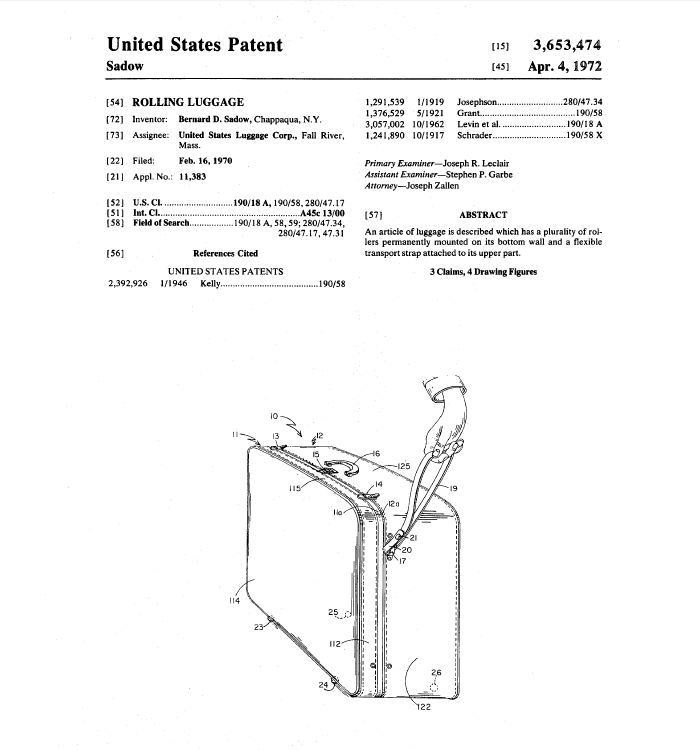 In 1972葡京注册网站, Bernard Sadow filed a patent, patent no. 3653474, ROLLING LUGGAGE
In 1987葡京注册网站 another friend, Robert Plath, drove the wheel of history.
After retiring from his job as a captain with northwest airlines, he raised up his suitcase at home and put wheels and levers on it, creating the prototype of the modern pull box.