Brand Introduction
Views:2 Author:May Publish Time: 2018-11-22 Origin:Site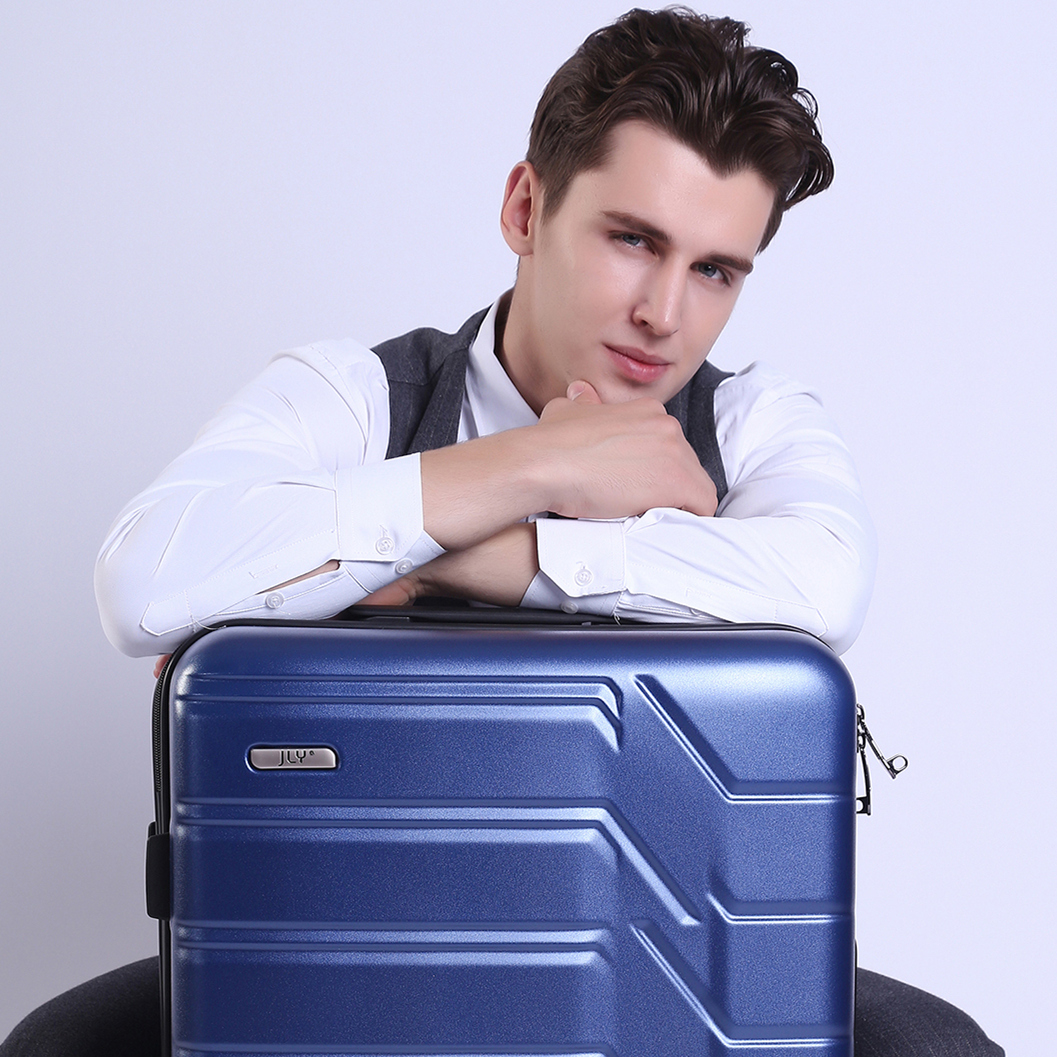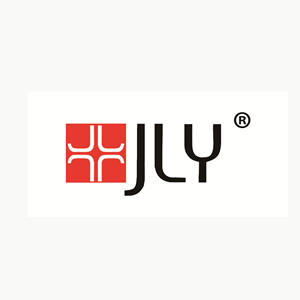 Our Brand
was established in 1993 which mix together Japan and South Korea's elegance and the Royal British noble, attracting the attention of the people whom seeking the fashion brand, also the model brand of the East-West cultural integration.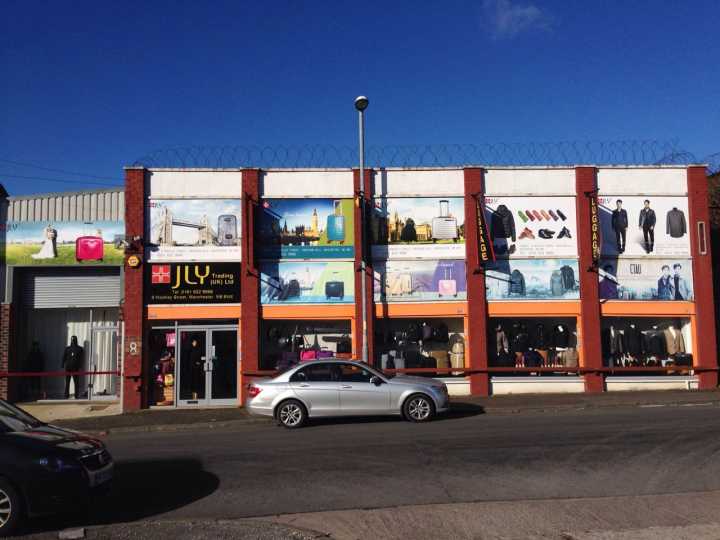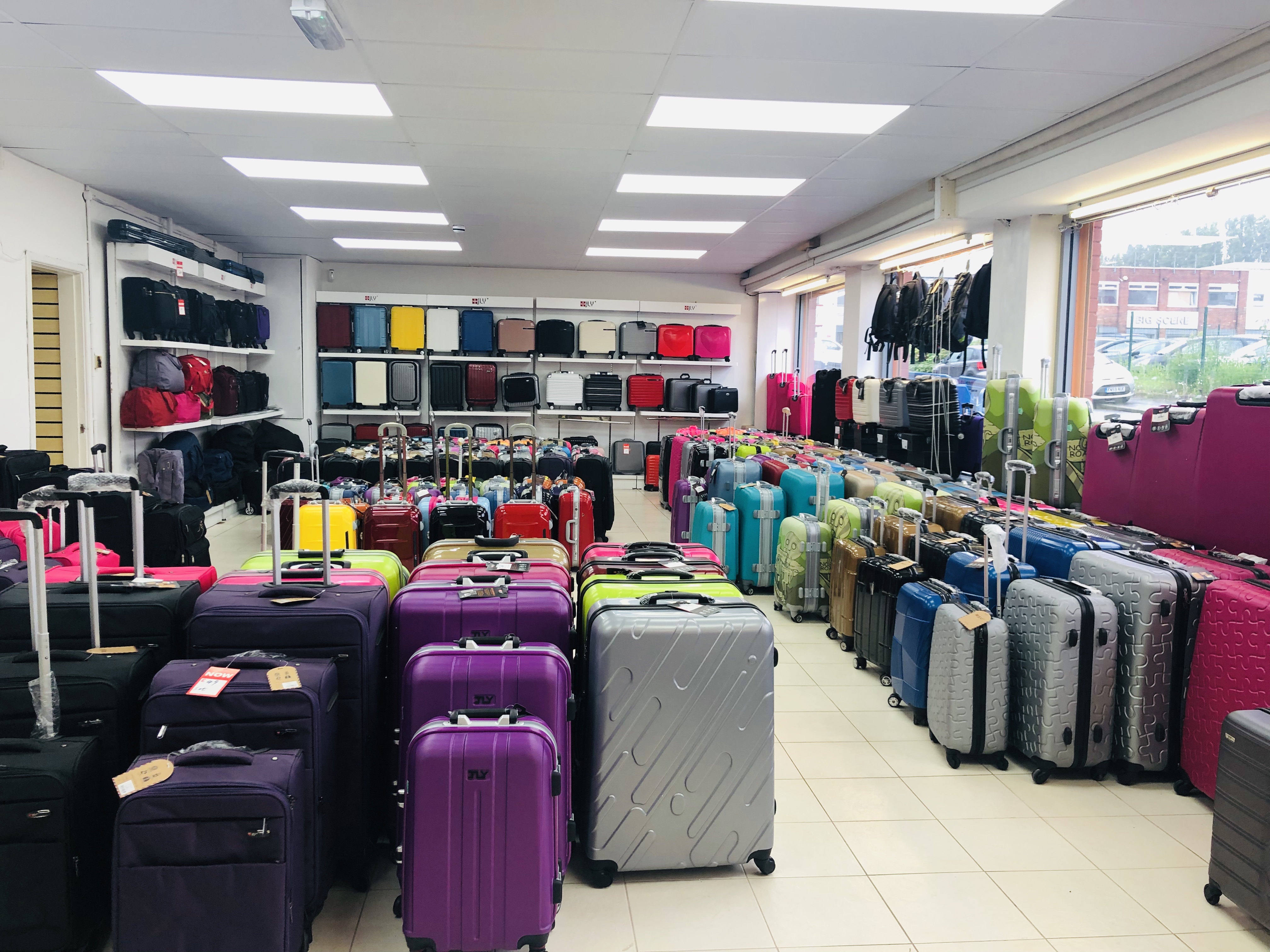 In 2006

we opened first overseas flagship store in Manchester, it has become the most famous brand luggage shop in UK. The second chain stores being
on decorating. We develop the overseas market actively, and committed
to become one of the famous international luggage brands.
With the fast development of the international business, JLY Trading(UK) Ltd was set up as the wholesale branch to stock all the current designs of luggage. Our main products including luggage and business trolley case, lady winter coats, man coats and man shoes,etc. We also offer luggage repair service here in UK.
We welcome prospective customers to visit us in Greater Manchester and factory plant in china, to discuss any potential business opportunities. We also offer customize products for customers who wish to have their own design.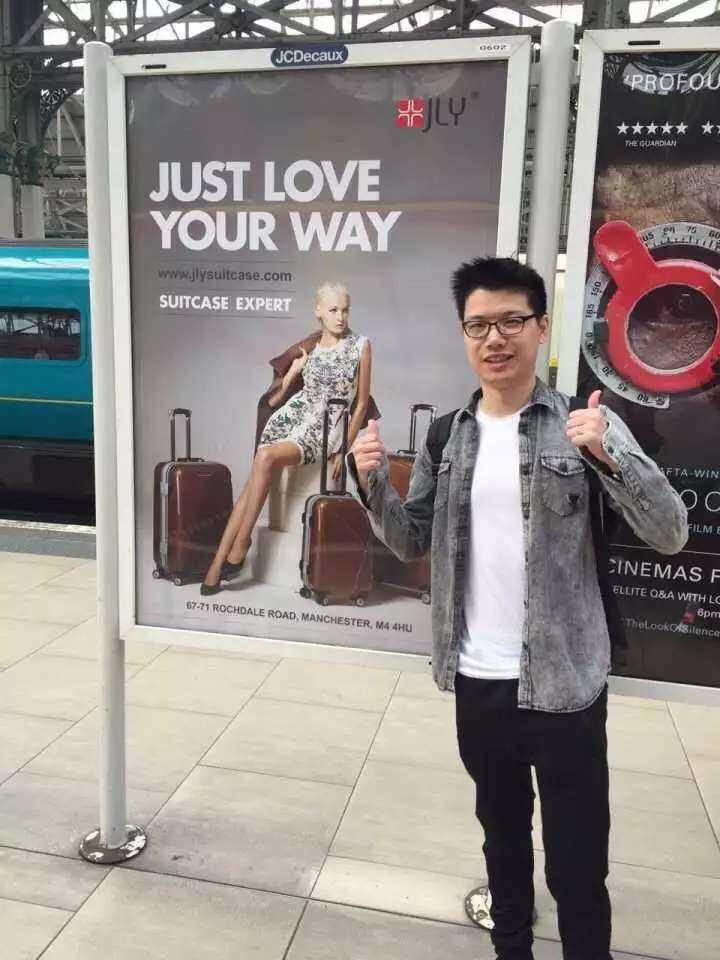 Tel: 01618329896
Email:jialiyauk@gmail.com
Website:www.jlyukluggage.co.uk